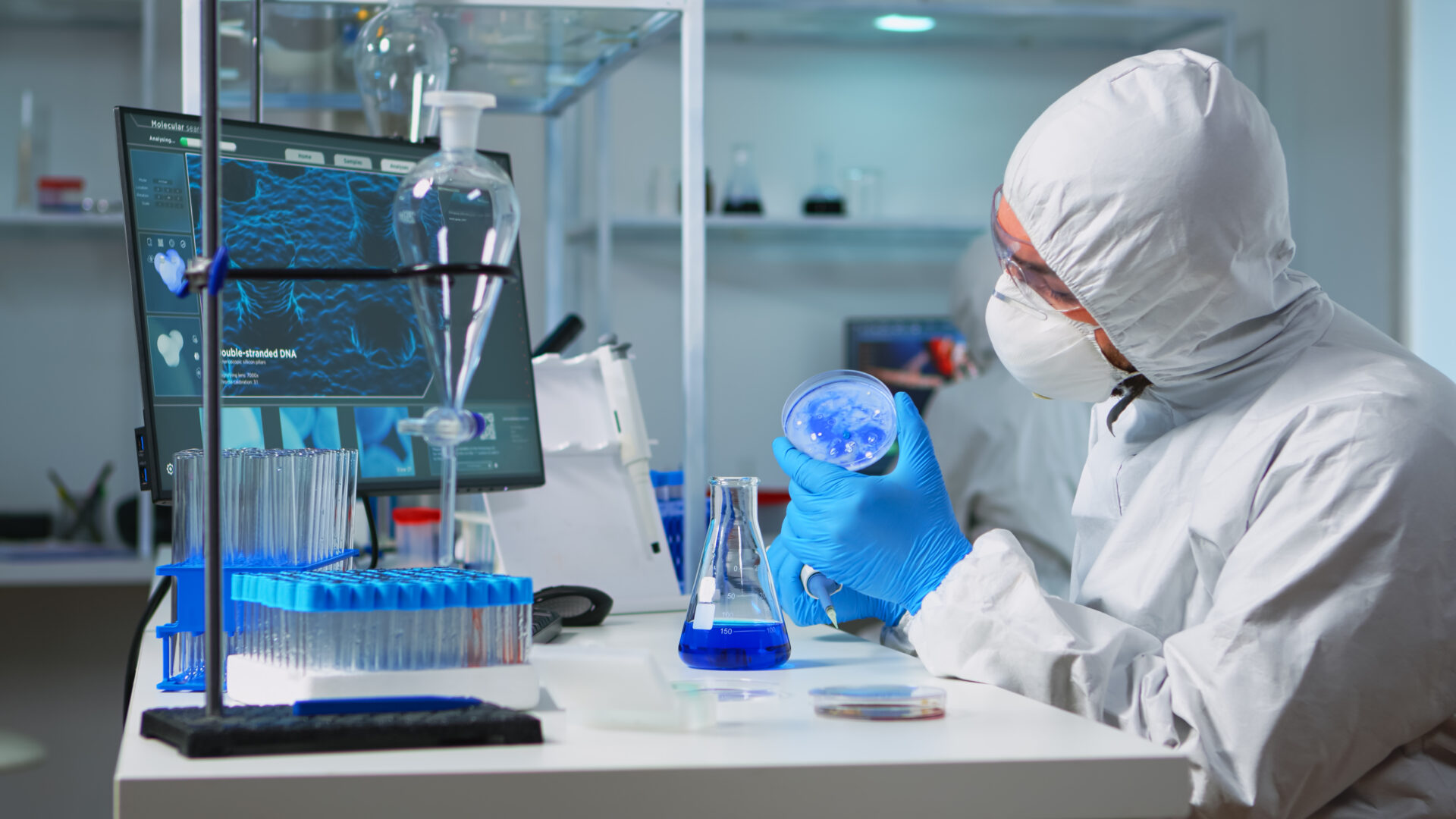 The laboratory services of our Centre is equipped with the most modern analyzers using state of the art technologies. The lab is headed by well-experienced and competent staff and functions 24 hours a day.
To ensure the accuracy of the results and delivering reports on time are the main objectives of the laboratory services. The lab performs quality control procedures daily. The lab has the expertise to do investigations in specialties such as Cytopathology, Biochemistry, Microbiology, Haematology Immunology, Serology and Andrology.We interfaced all the high-end equipment's with our Hospital Management System to ensure smooth delivery of reports to our patients.
We are having the following departments which come under the Laboratory department.
Why Choose Our Lab Test Services ?
Balaji Hospital takes pride in its National Accreditation Board for Testing and Calibration Laboratories (NABL) accreditation and certification. We have achieved this esteemed recognition, affirming our commitment to providing healthcare services of the highest quality. With NABL accreditation, we adhere to stringent standards and undergo rigorous assessments to ensure accurate testing and calibration in our laboratories. This accreditation reflects our dedication to excellence and assures our patients that they will receive reliable and precise diagnostic results.