A spacious, air conditioned and well-maintained hall with 4 beds and a common washroom.
This is an individual air-conditioned room with attached washroom. This room has a Television, cupboard, telephone and a couch for the convenience of attenders and guests.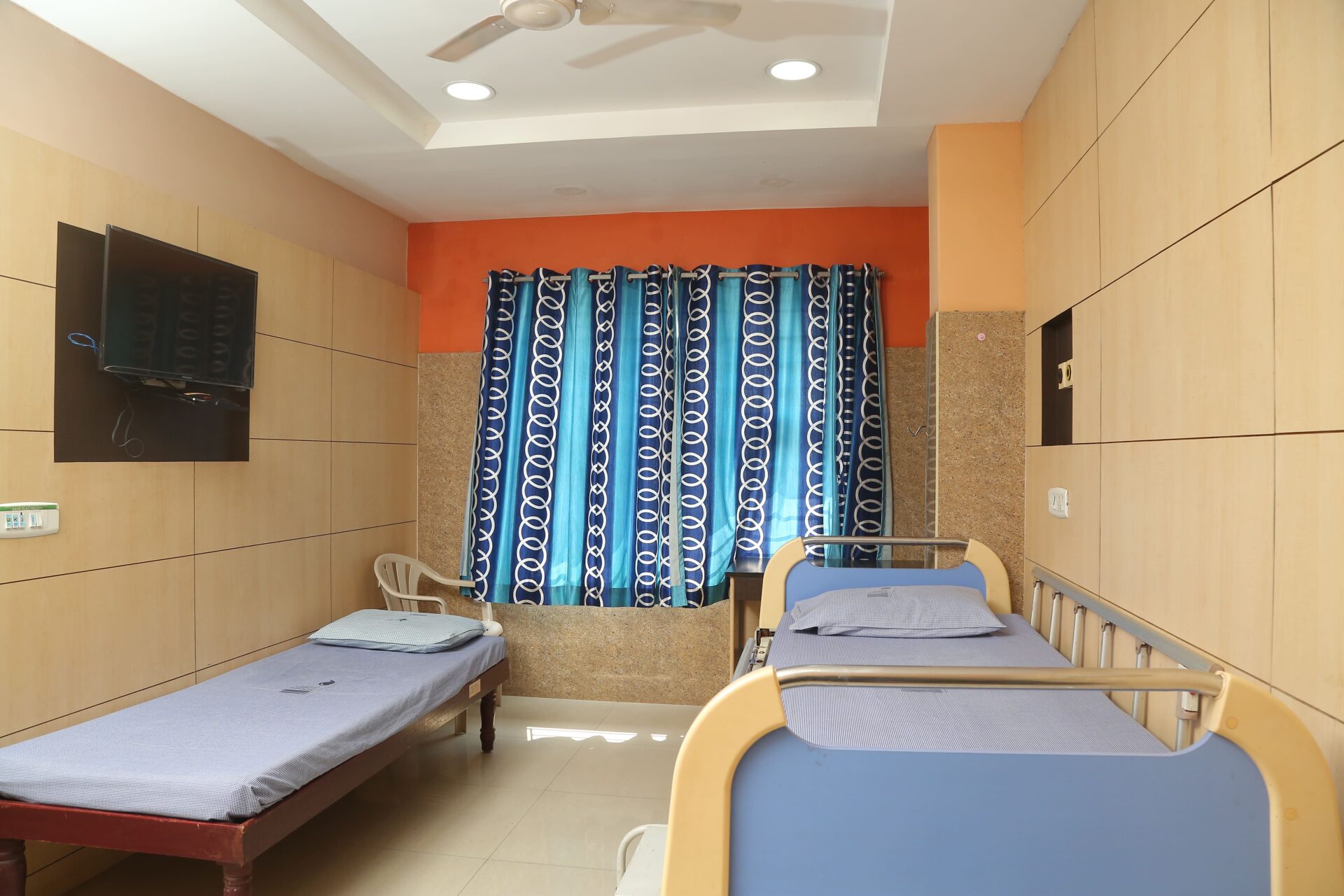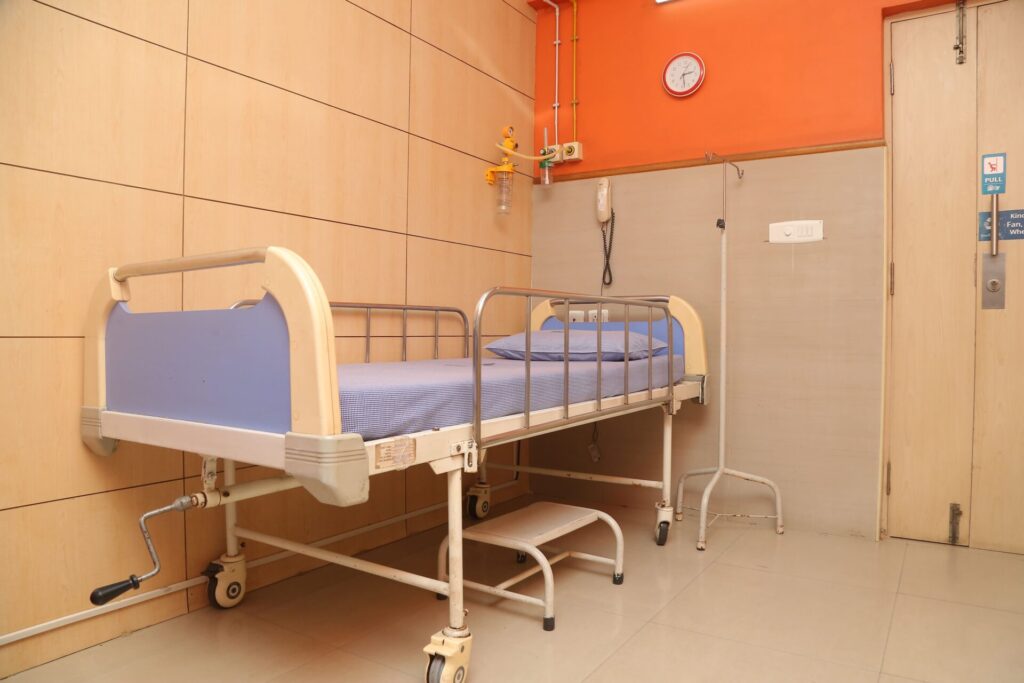 All wards and rooms are monitored round the clock by our expert team of staff nurses.